Proficiency Testing
All AAB PTS proficiency programs are designed to meet the needs of all laboratories.
Get Started Today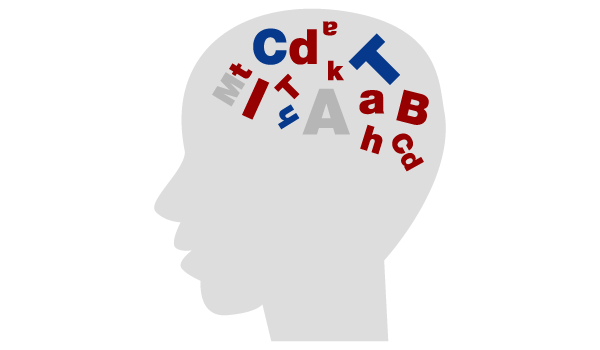 Continuing Education
Continuing education credits are available, for free, to all laboratorians whose laboratory participates in AAB-PTS programs.
Overview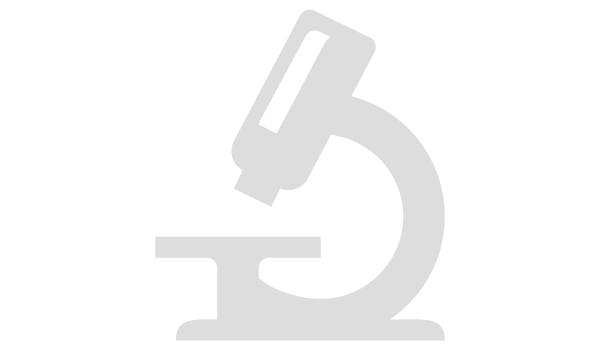 DigitalScope
DigitalScope is a web-based viewer technology allowing users to view extremely high resolution images over the Internet - in real-time.
Get Started Today